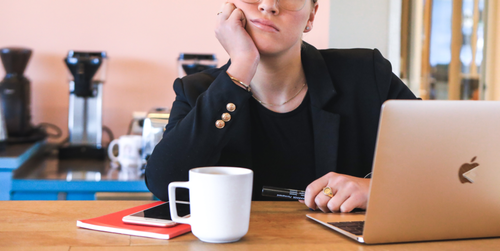 So it's Sunday night, and I'm "working" airquotes. The new job is literally a new job, as in the day shift is still commissioning sections of the building. Hence, there is little to do on night shift as there isn't much for anyone to do. Since my job is to fix whatever the dummies break, I have nothing to do since there aren't any dummies on site.

Now what?

Well, what am I to do? play on my laptop of course. The first part of the night I spent dialing in my shell and aliases just right. Was that all Greek to you? You know in movies and TV Shows when someone is "hacking" the black screen with the letters being typed out and doing some fancy file copying or finding the location of the bad guy. Well I don't do THAT but I do play on that black screen.
There is a lot of cool and fun things one can do in that black screen. The window is a terminal the environment one works in while using the terminal is the "shell"
anywho, I use these things to automate making this website. Originally I was using it to make the episodes and the featured posts. I figured, "why not do the same thing with the blog posts?" And that took most of my night at work. Or rather it only took up about half the night. The other half was spent walking around spotting leaks and shooting the shit with the rest of the team. And listening to two co-workers, one just loves to talk and mostly reminisce. The other was complaining about car issues, and how he's gonna dig into his warranty providers ass.